intelligent induction cooker Products | H-one
Induction cooker with five burners (with temperature control, multi-stage firepower, timing, app control)
Product Introduction
Product Information Company Advantages
A full line from purchase, IQC, testing, production, QA, shipping,you can get goods and service directly from factory, never need third party.
we want to all our customers not only feel convenience,but also experience the real cooking happiness that the technology brings.
Professional sales team,offer most suitable product design according to your requirements
Certifications and Patents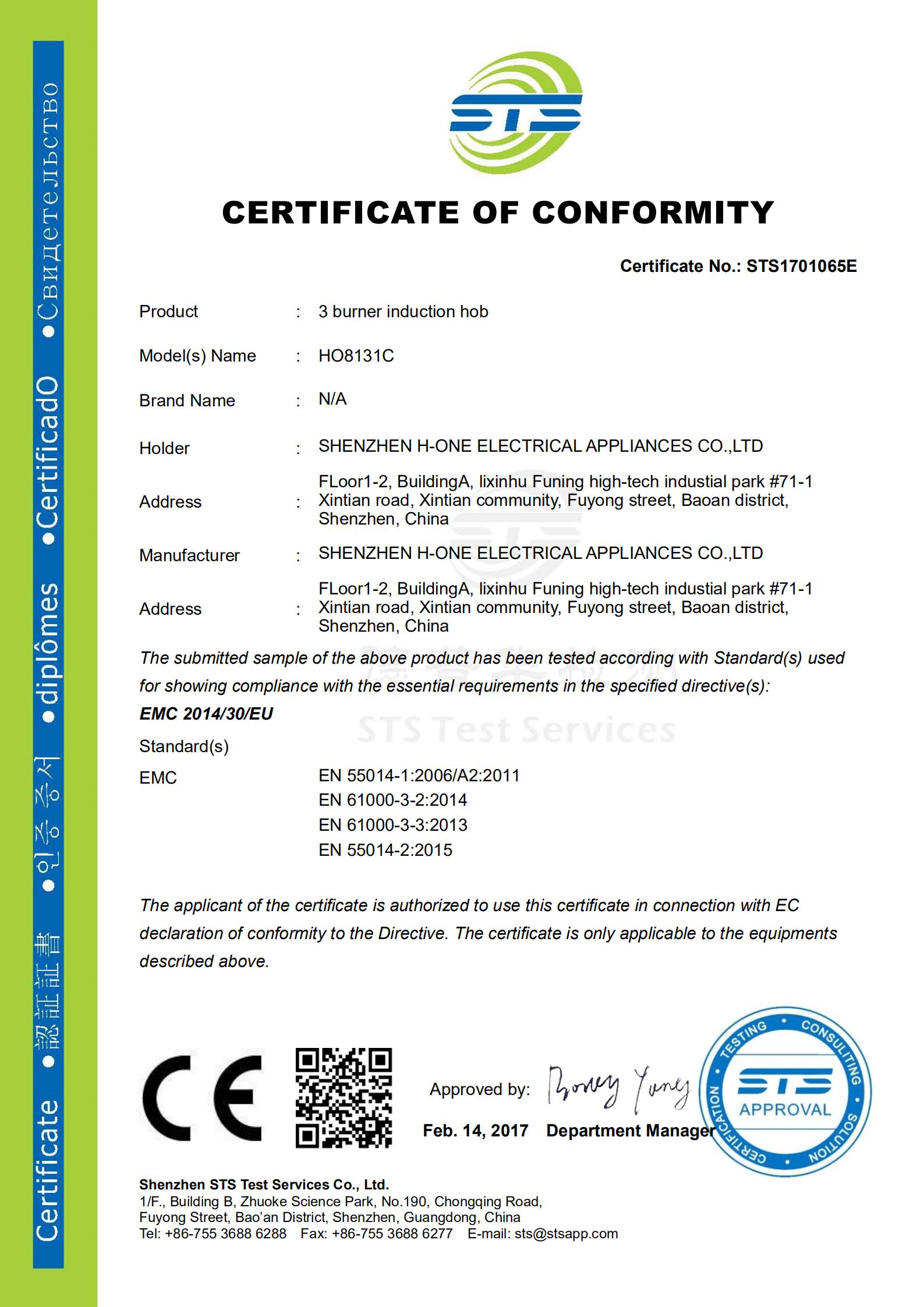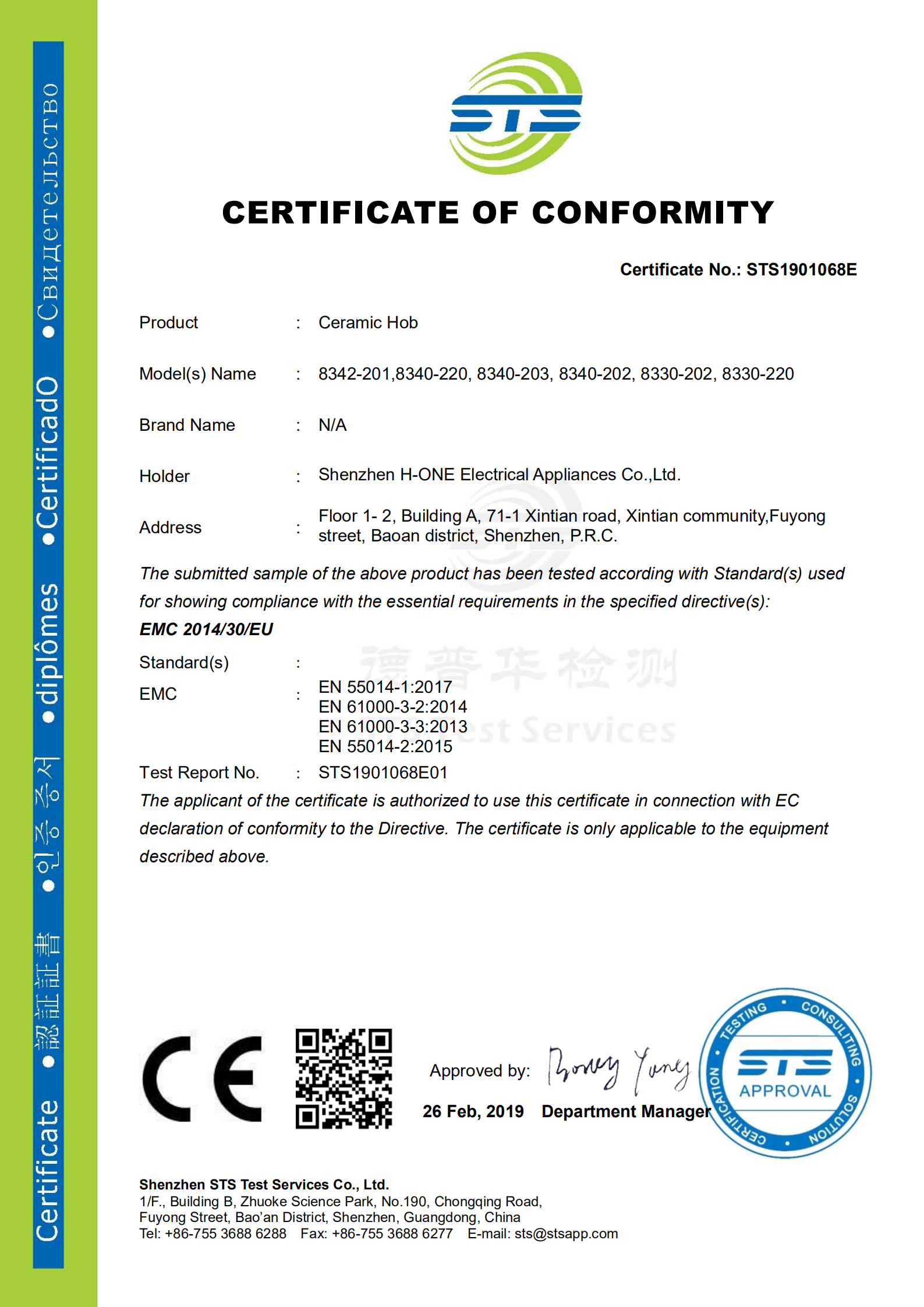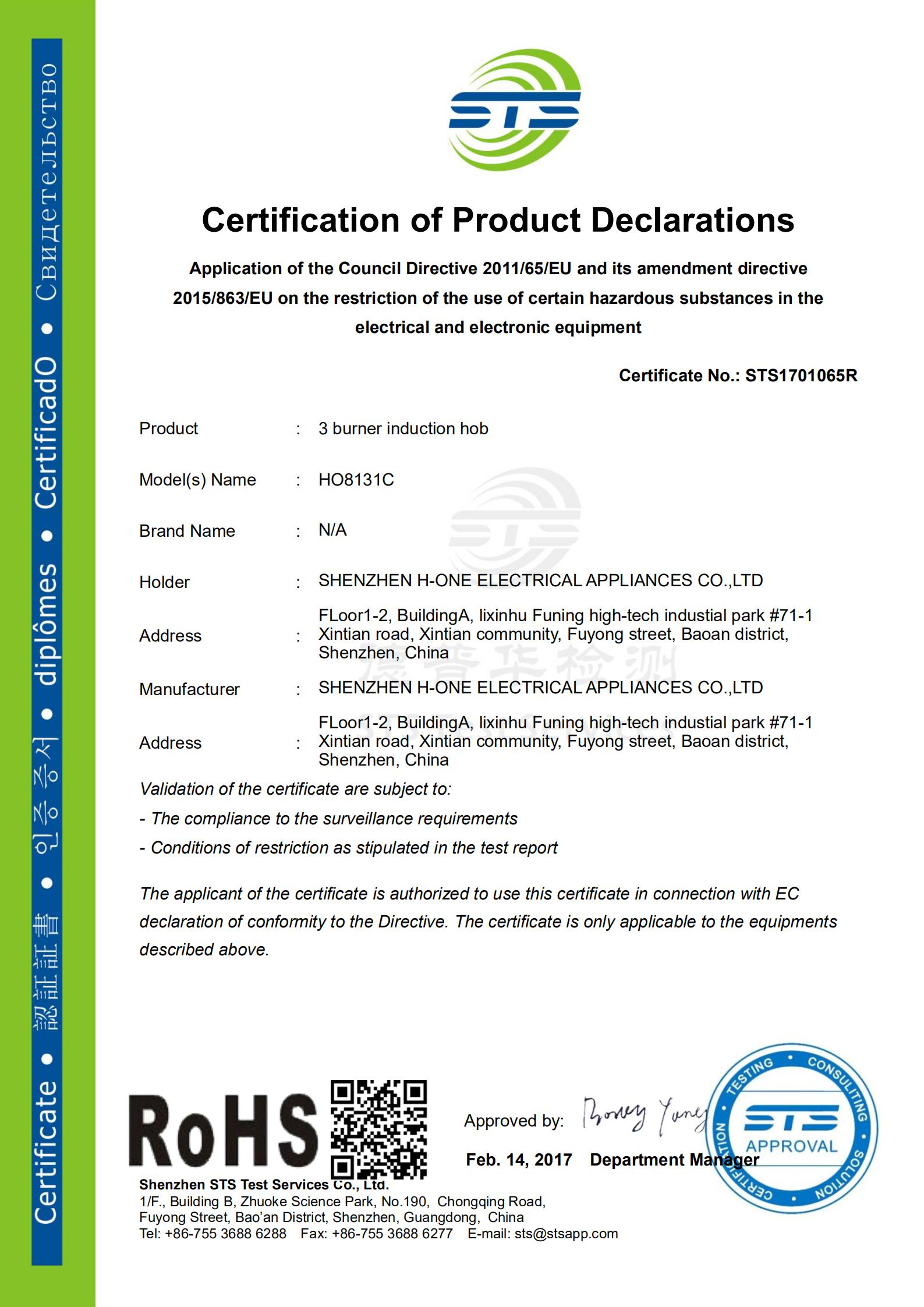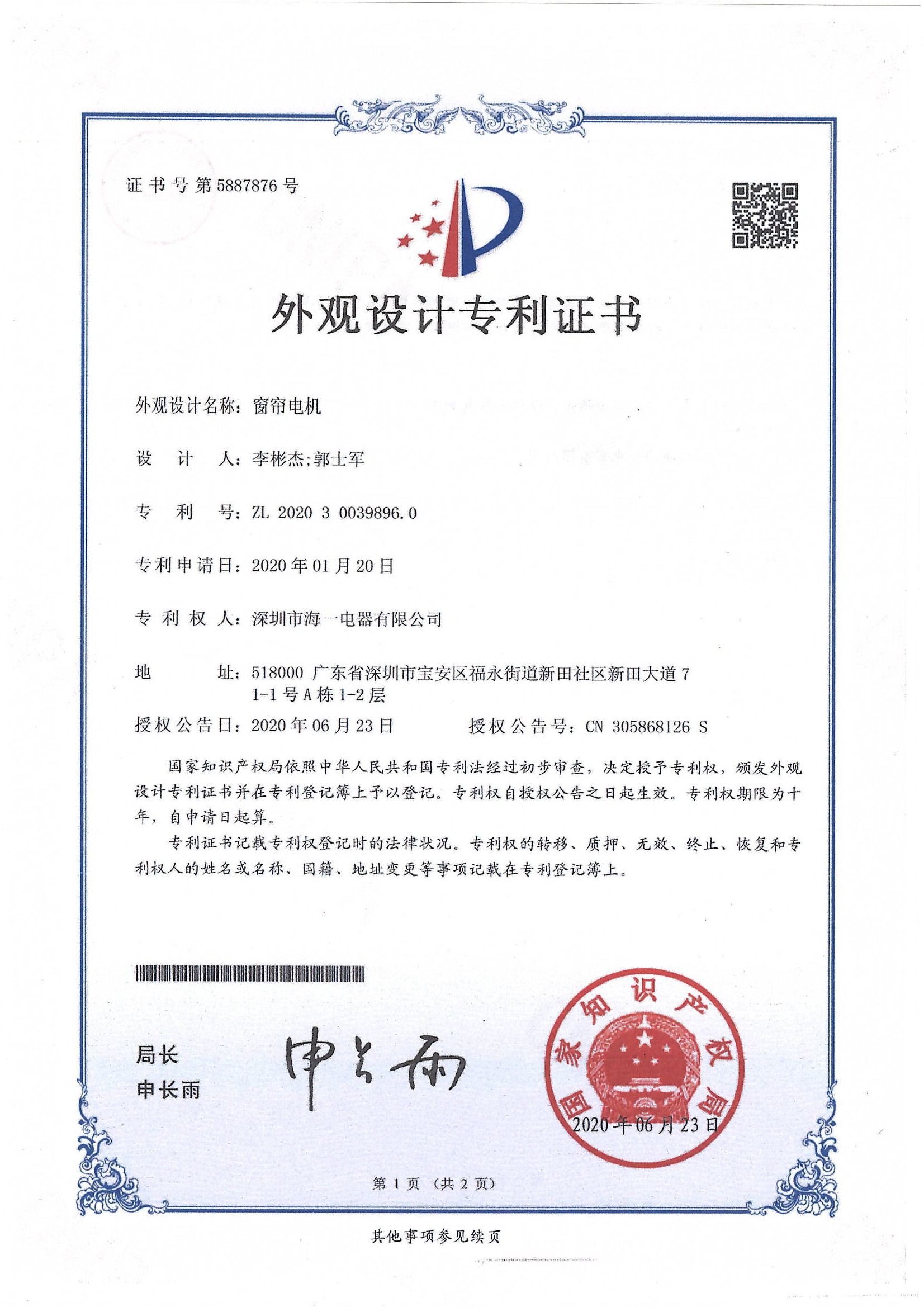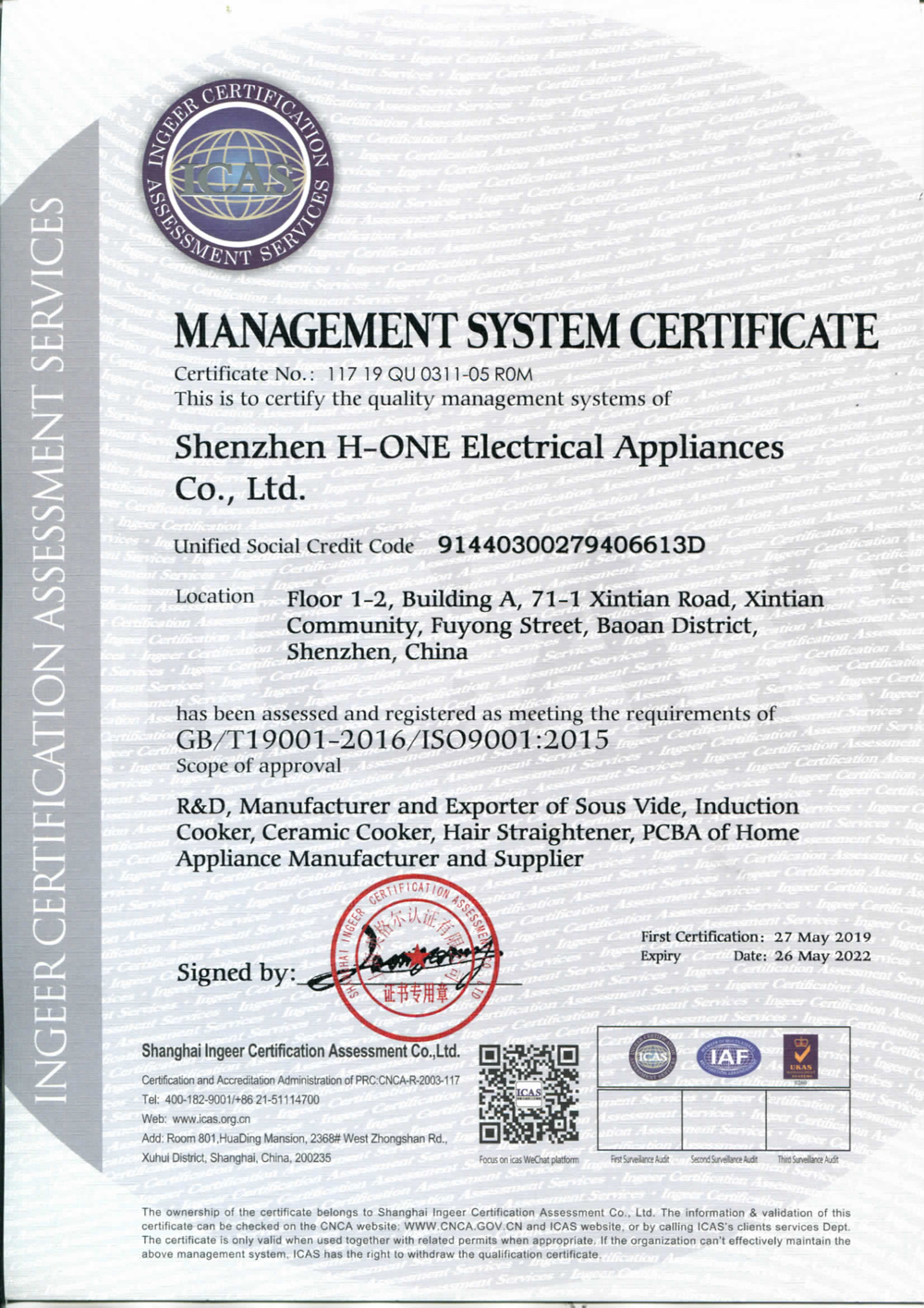 Frequently Asked Questions about
Q:A:
Q:A:
Q:A:
Q:A:
Q:A:
IF YOU HAVE MORE QUESTIONS,WRITE TO US
Just tell us your requirements, we can do more than you can imagine.