China delicious toast manufacturers - H-one
Make delicious toast with an induction cooker
Product Introduction
Product Information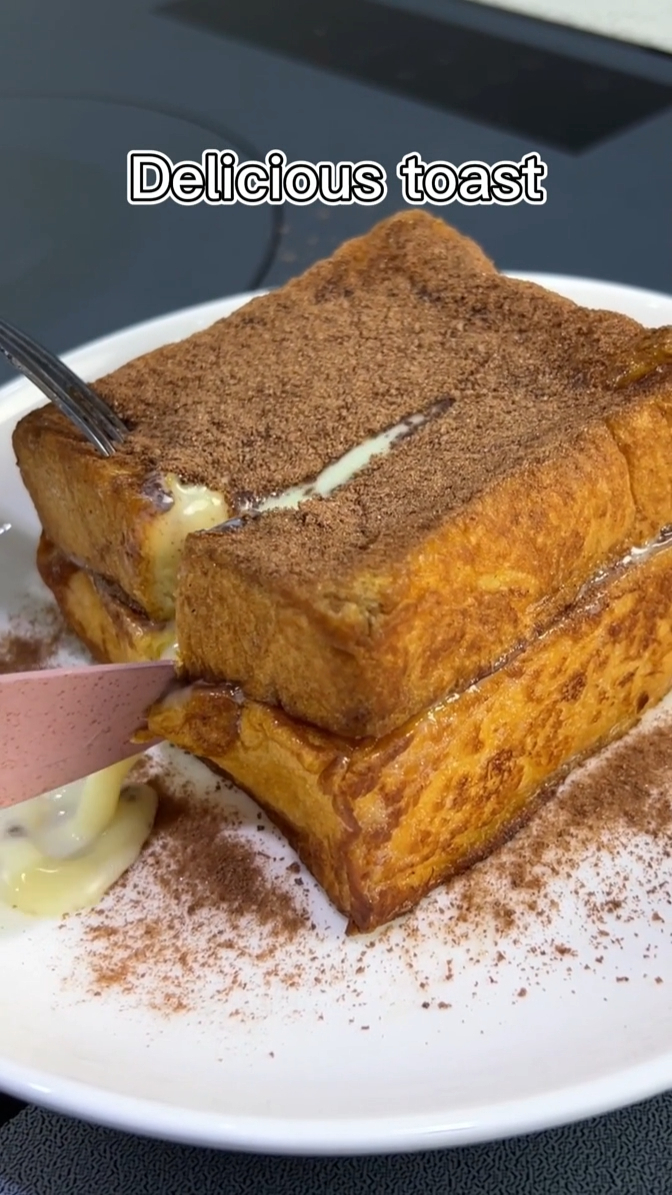 Company Advantages We go out and listen people concerns,work closely with our business partners,try to better understand most counties' needs and find new solutions for your kitchen.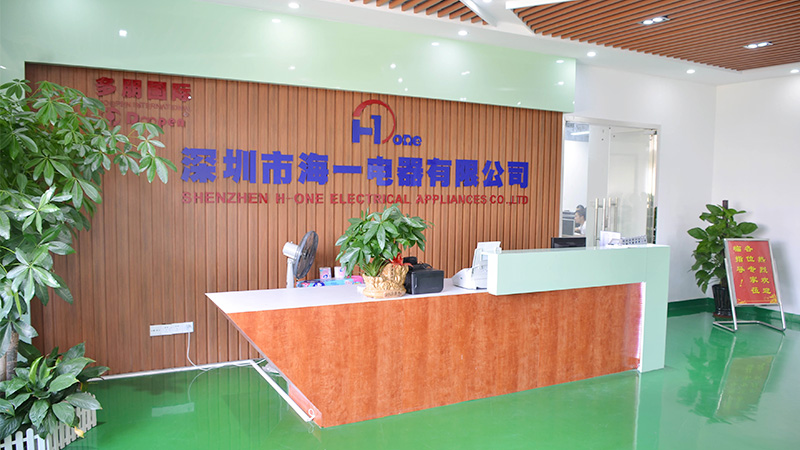 Established in 1993, an expert in induction heating, ceramic heating, temp control, and motor control for home&kitchen appliances.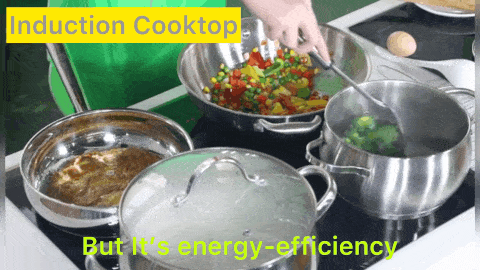 we want to all our customers not only feel convenience,but also experience the real cooking happiness that the technology brings.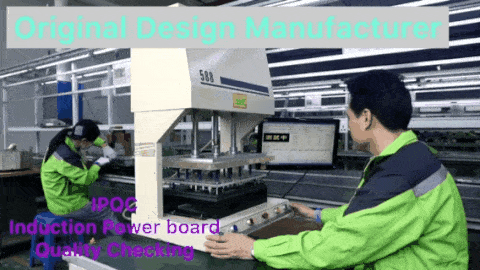 A full line from purchase, IQC, testing, production, QA, shipping,you can get goods and service directly from factory, never need third party.
Certifications and Patents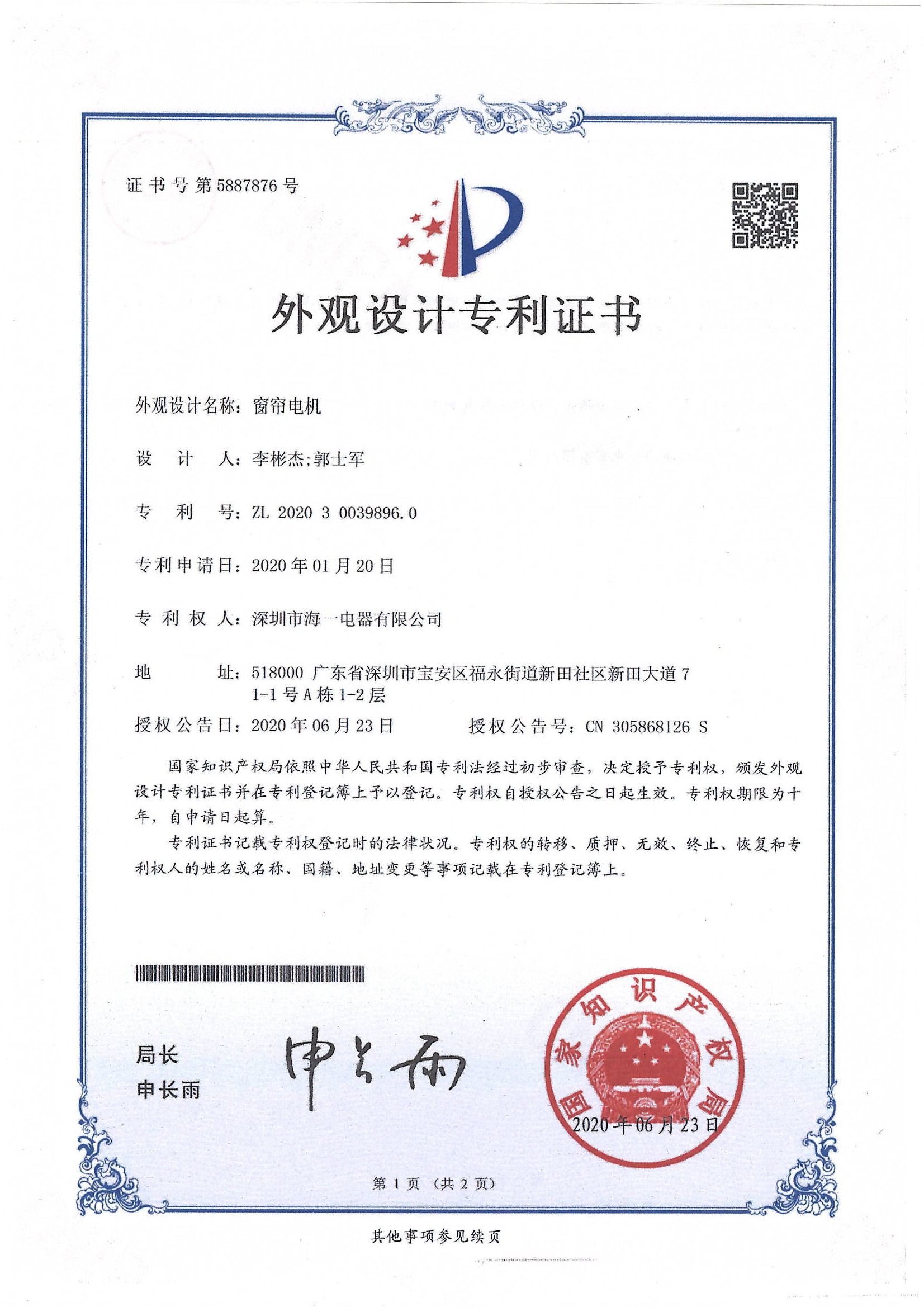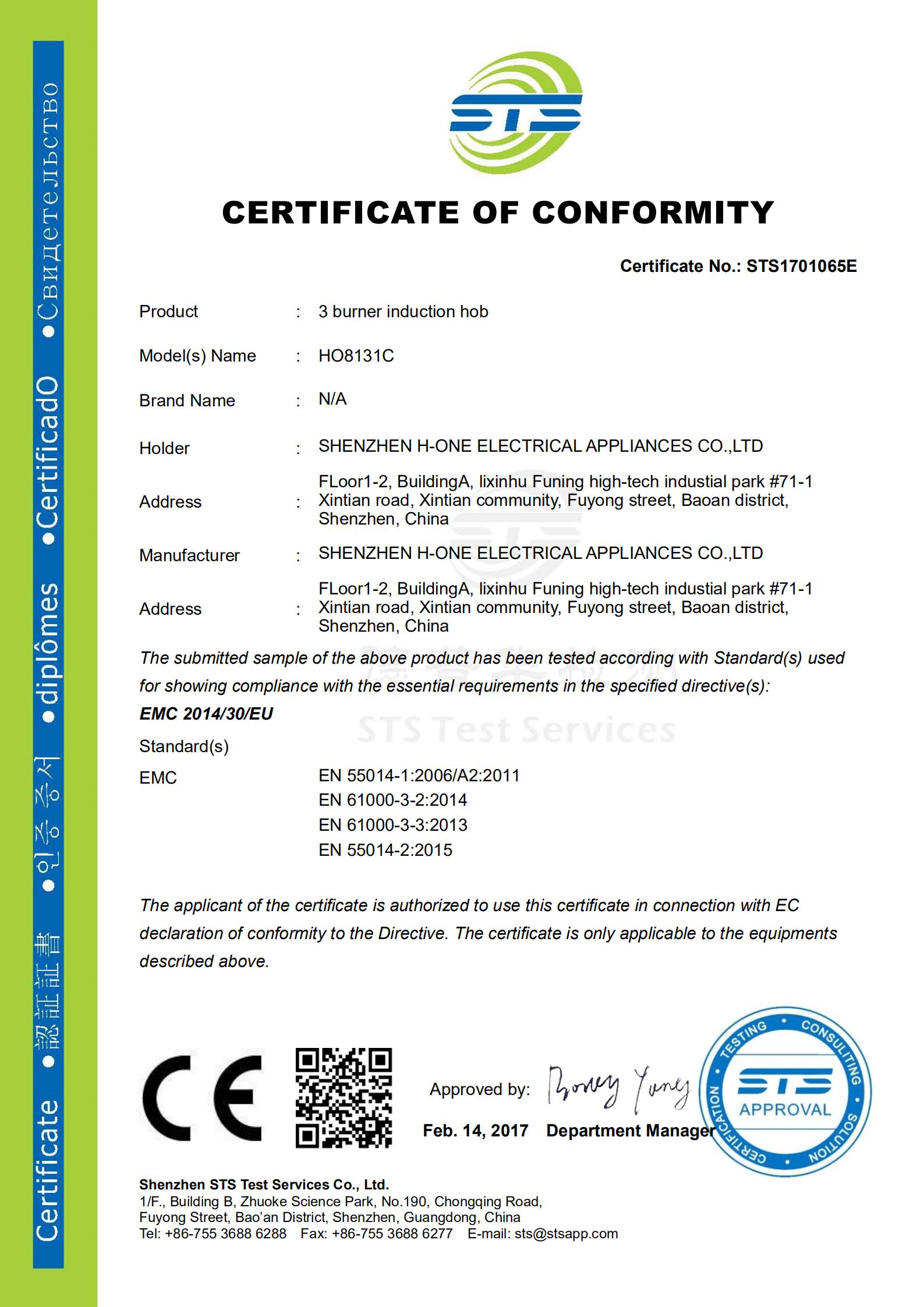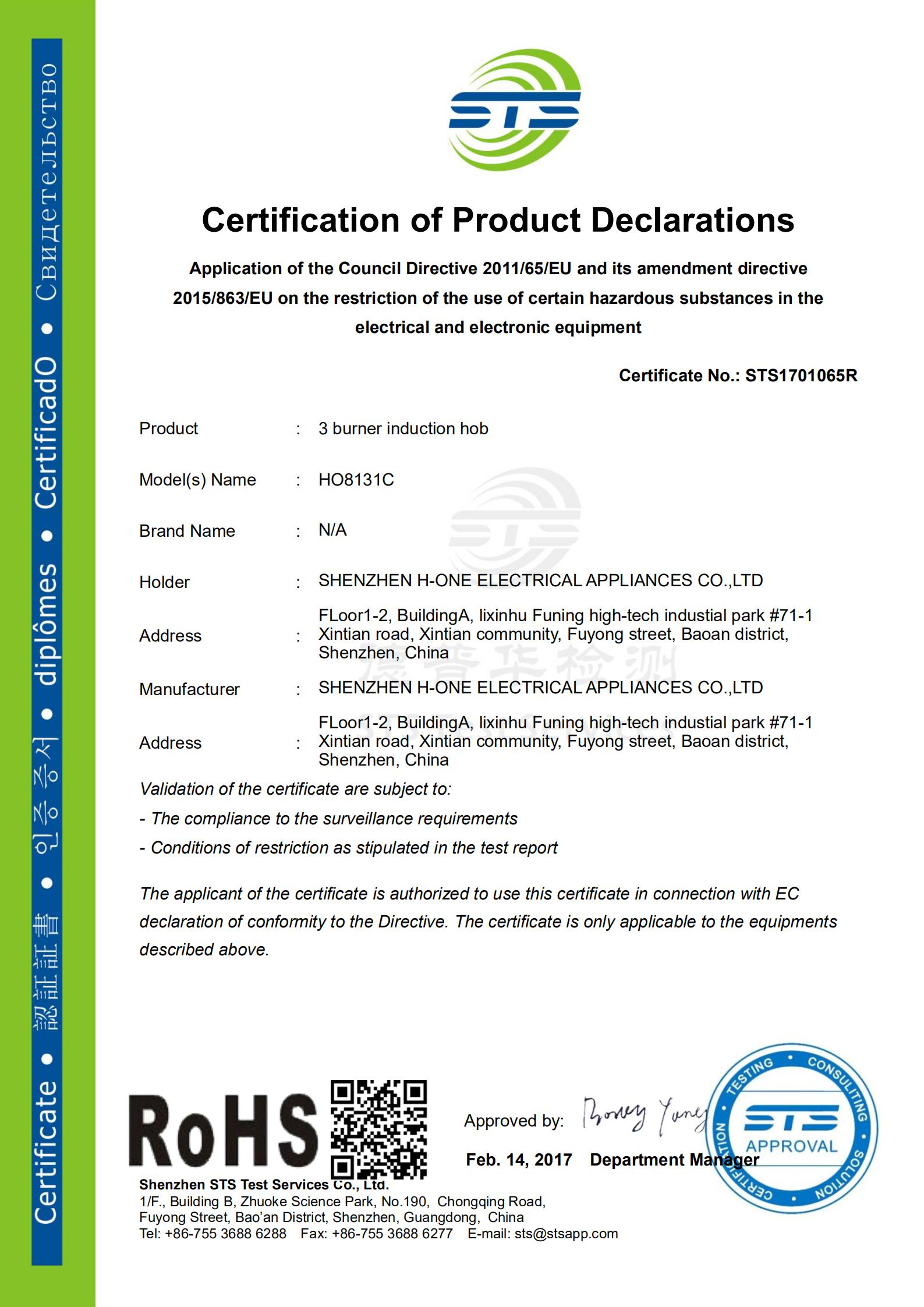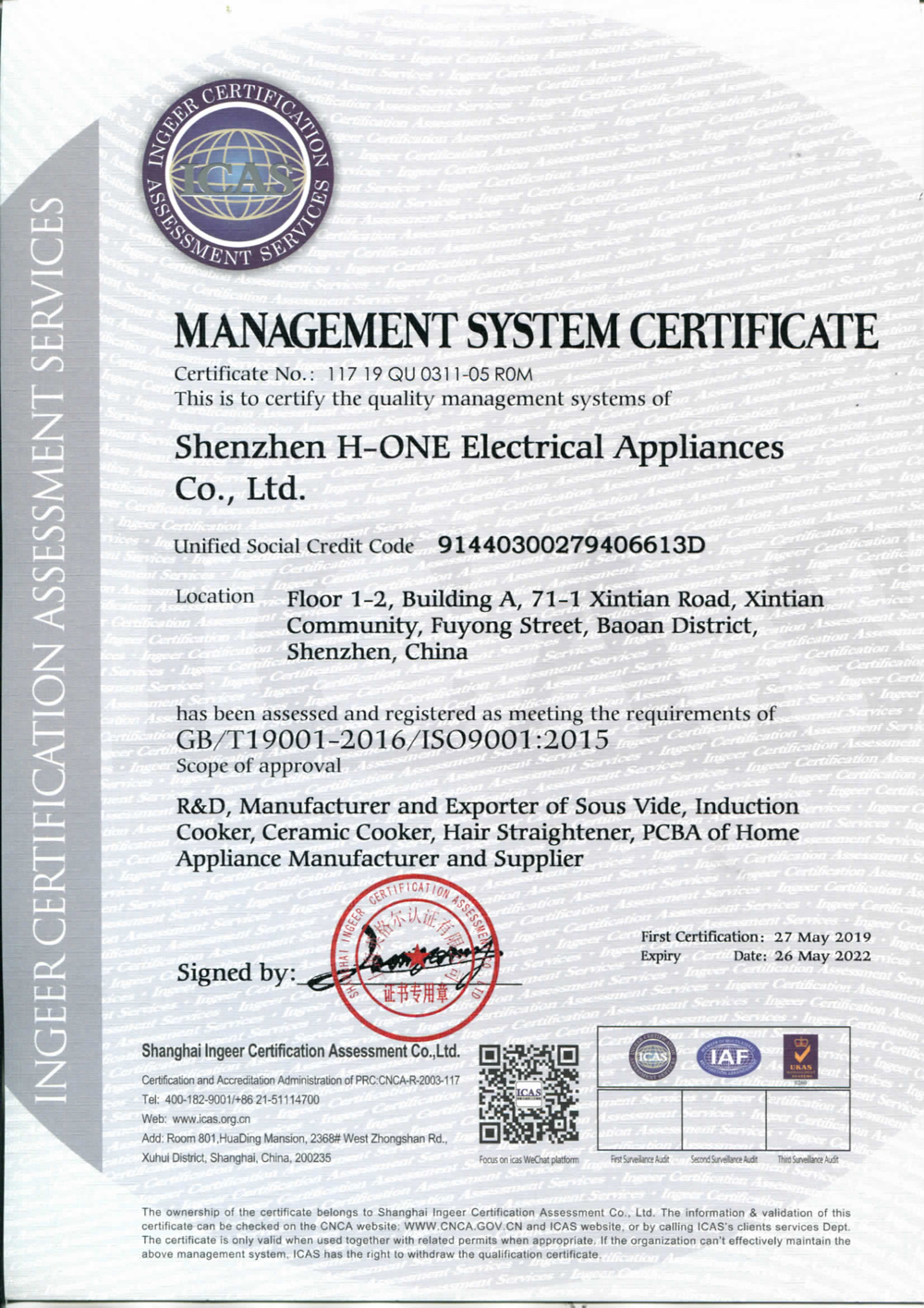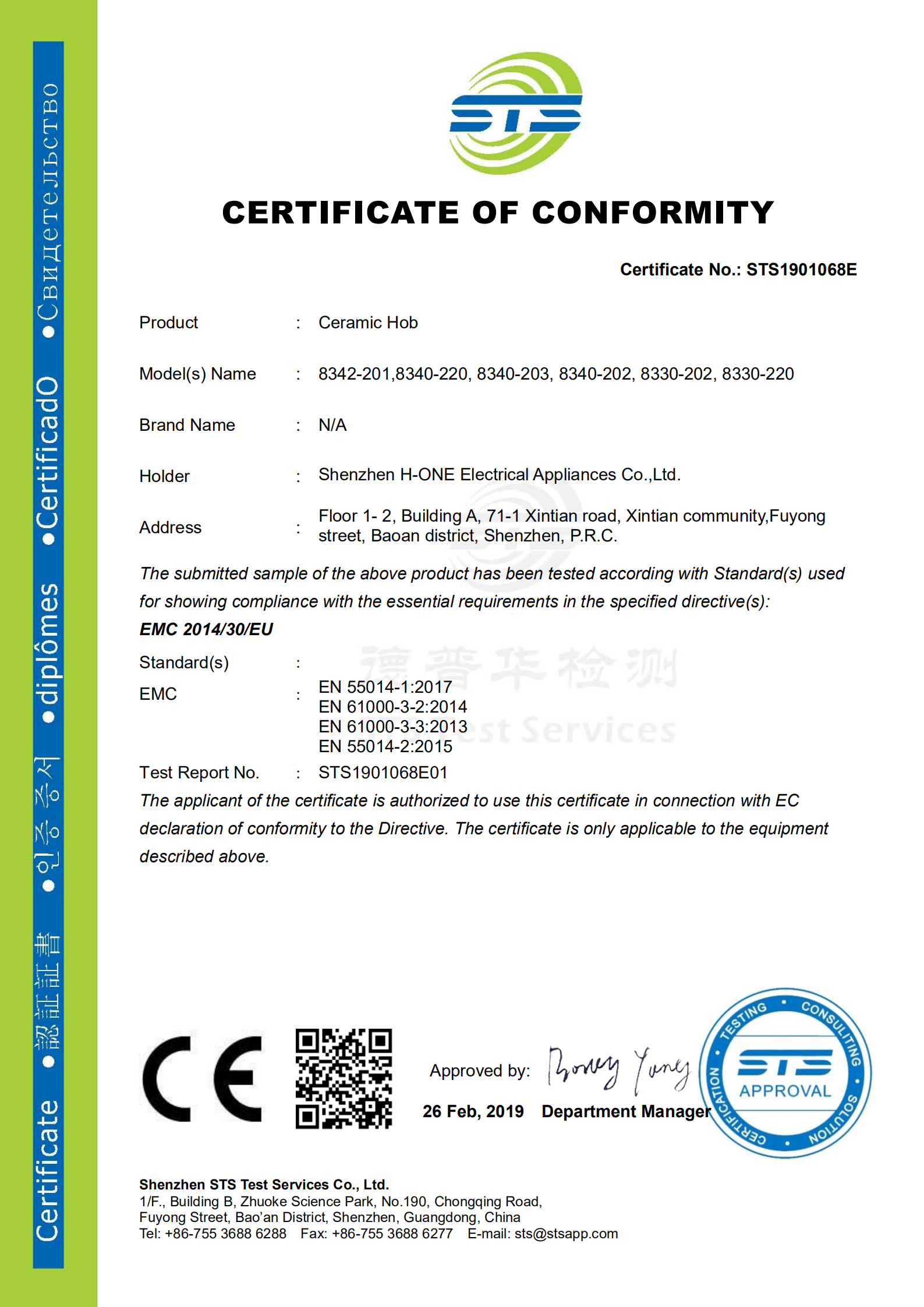 IF YOU HAVE MORE QUESTIONS,WRITE TO US
Just tell us your requirements, we can do more than you can imagine.